Whether you're a personal user or a business owner, Instagram is a great way to reach people. Whether Instagram is a support tool for your existing business or a platform in and of itself, you have to optimize your performance on the platform. Usually, people want to know that How you can see who viewed your Instagram video.
You can check almost any video for its basic popularity. By looking at the views or followers of an Instagram video, you can tell how popular it is. If you compare those views with other videos you have uploaded, you can determine how well it has performed with your audience. The person who viewed it cannot be explicitly identified.
How can you see who viewed your Instagram video?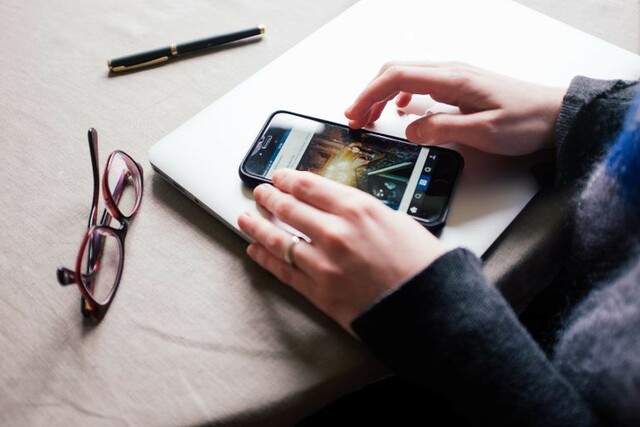 Tracking video views on Instagram is possible in two ways. You'll be able to see who viewed your video while your Instagram story is still alive. The names of all viewers will appear as you scroll.
Tap the label beneath the post for a video posted to your profile feed. Unfortunately, the number of views can only be viewed by the total, not individual users. Here's how to see who viewed your Instagram videos.
Video View Count on Instagram
Instagram allows you to see who viewed your Instagram video post by default. Follow these steps to check your video's view count:
You can check your view count by going to your profile and clicking the profile icon on the bottom right.

Immediately below the video, you will see a number that indicates how many times a video has been seen for at least 3 seconds.

You only get credit for one view if someone watches your video loop 1000 times. You won't see this feature if you upload it before November 19, 2015.
How to See Who Viewed Your Instagram Story?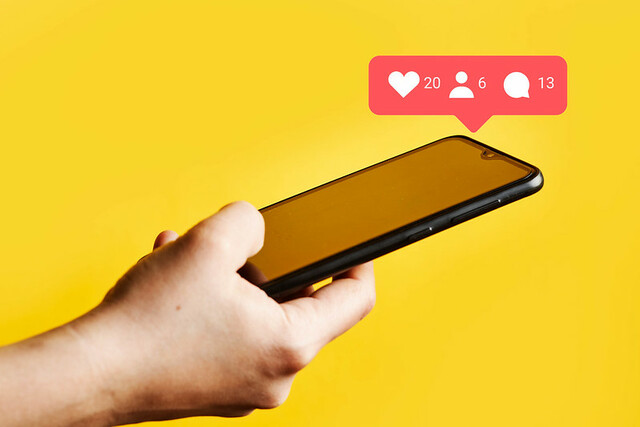 How can you see who views your Instagram Story during the day now that you know you can see it? Here's how:
Tap Your Story at the top left to open your Story.

Swipe upwards on the screen. In your Story, you'll see how many people viewed each photo or video and their usernames. It's only visible to you.

It is possible to see who has seen your Story up to 48 hours after you posted it if it has expired (it has been over 24 hours since you posted it).
Go to your profile to do this. It would be great if you do the following:
In the top right corner, tap the icon with three horizontal lines.

You can tap Archive.

To open the dropdown menu, tap the title at the top of the screen if you aren't already on the Stories Archive page.

Choose Stories Archive

To check a Story, tap the last icon on the bottom left or swipe up on the screen.
Replays are included in the number of Story views. You may see a higher number of views than usernames if the same user has viewed your Story multiple times.
How can I see Instagram story analytics?
You can view detailed analytics of your followers' interactions with your recent stories using Instagram story analytics. It's not just about knowing how many people have seen your post. Your stories must connect with your followers. Does it show who viewed your Instagram video? Is it liked or just skipped? Are they interested in the entire Story, or do they stop after the first chapter?
Instagram story Analytics insights can answer these questions. Besides knowing how many people your stories are reaching, you'll also see how many times they've been viewed.
You can get much more information about IG Story analytics for business pages since you may:
Check out how many people have seen your Story

Continue by pressing the next button

You can now exit your Story

They followed you because they saw your Story

If you create an Instagram marketing plan, you will find the above information very useful.

Tap on the graph icon (depicted by a red arrow) to access Instagram story analytics.

You won't care about those numbers if you aren't serious about your page's growth, but they look nice.
How do you know who watched your Instagram story?
Since the latest Instagram update, you can only see your story viewers if your Story is still active. After 24 hours, stories disappear, so you can't see how many people watched it. You can't see how many viewers your stories had if you put them into story highlights.
Is it possible to find out who viewed your Instagram profile through third-party apps?
What happens when the app you like doesn't have the feature you wish it did? Some people can seek an alternative in the form of a third-party app. There are a lot of applications that advertise that they can hack to see who viewed your instagram video. Don't be fooled.
Security Scorecard's Alex Heid said that anything advertising the ability to see who looked at your profile isn't a real service and should be avoided since it's probably just an app that collects data.
In 2016, Facebook acquired Instagram, so it makes sense that there are some overlaps between the two services. Facebook has similar privacy settings, and you cannot view who has viewed your profile.
Conclusion
Above article explained how can you see who viewed your Instagram video and how many viewers your Instagram story has on it. You can get detailed insights about your Instagram stories from Instagram Analytics. When you use that tool, you can better understand how users interact with your Story. You need this information if you want your Instagram pages to grow. Swipe up to see a list of your viewers if you want to glance at how many people have seen your stories.