There are many PC users showing up nowadays. We can see how people prefer to turn towards their desktops for pretty much every other task they perform. However, there are some apps and features that you can only enjoy on phones. So, how can you tackle this challenge? Android emulators on PC are an amazing alternative! 
But how to use emulators on Android? First, you need to understand the function of emulators. They are beneficial if you want to use gaming applications and other features. The emulators are an amazing alternative if you are an app developer and want to test your app. 
They provide you flawless results on the desktop screen similar to the one you may see on any android screen. Sometimes you may have a device that is incompatible with running some apps on it. Hence, the demand increases by every day in terms of gaming and apps.
If you are also a gamer or developer that wants to test their applications, then you are right to choose an android emulator on pc. We will talk about android overviews and how you can benefit from an emulator to support your work. 
What is the Use of Android Emulators on PC?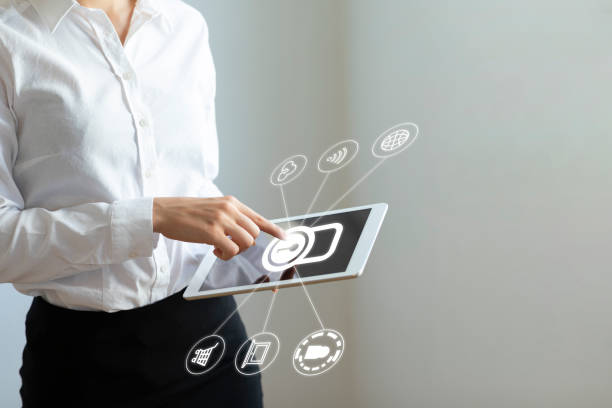 You may run Android applications properly on a Windows environment by using the Android emulators for Windows or Mac computers. There are no platform compatibility concerns involved. Connect the emulators, switch to a bigger PC screen, and easily do the needed activities. 
These android emulators on pc are sought after by many software testers and players to make their work easier. Android emulators for Windows or Mac work best for enjoying the visual appeal of games. Applications and games will run smoothly on PCs thanks to the effective emulators. Utilize the appropriate ones to eliminate undesirable problems during processing.
It is super easy to run Android Emulators on MAC or PC. You can channel multiple connections toward a diverse operating platform. Moreover, you can enjoy your favorite games on bigger screens. 
How Does Android Emulator Work?
You can make your PC behave like any other android phone when using android emulators on your Pc. You can say that it serves as a host and guest for the system. With the hosting service, you can use the system to imitate how a phone functions. You can use any android gadget. The best part about emulators is that you can run applications that are incompatible on the phone or the pc with them. 
It acts as a link across disparate platforms, effectively meeting the demands. When utilizing emulators as opposed to testing or playing on the same device, the processing power appears to be higher. 
You can delete apps on apple and switch to android emulators for ease and storage safety. The utilization outperforms while using Android applications and playing games, despite the limitation. The emulators provide users the option to run their programs on larger displays, which fixes compatibility issues.
5 Best Android Emulators for Windows/Mac
Now that we are aware of how to use emulators on phones. Let's talk about the best emulators in the market for you to benefit from. Following are five of the best options that you can choose from:
1. NOX player
Do you want to use an emulator for gaming purposes? Any game like Pubg or Clash of clans can run perfectly on the massive graphic games. In such decisions, you will see that a NOX player is your best option. You can enjoy the value-assigning facility for both your CPU and RAM. You can also map shortcuts on your keyboard to increase efficiency. 
2. Bluestack
Here is another well-known emulator, Bluestack, which is great for gamers. Setting up this emulator doesn't require any technical expertise. There are several web programs that are Bluestack optimized and may be used quickly without any complications. Low CPU and memory use are used. To have the most enjoyable gaming experience, pick this emulator.
3. Genymotion
Are you a developer and want to test your skills every now and then? Genymotion is highly significant in this case! You can use this emulator to create exclusive programs and provide a friendly interface for them. On the other hand, gamers usually avoid this emulator due to the optimal gaming experience. 
4. Remix OS player
An Android emulator that benefits both players and programmers is called Remix OS Player. It utilizes studio technology and Android Marshmallow OS. This player supports numerous windows and enables hassle-free multi-game play. It features a simple user interface and uses a keyboard and mouse to navigate.
5. KOplayer
KOPlayer is one of the most convenient choices! Why? It provides you with a simple setup and interface that is easy to access. The main audience for this player is gamers. You can enjoy the facility to navigate through applications. Moreover, this system goes easy on your computer and makes effective use of keyboard shortcuts.
How to Operate Android Apps with Android Emulator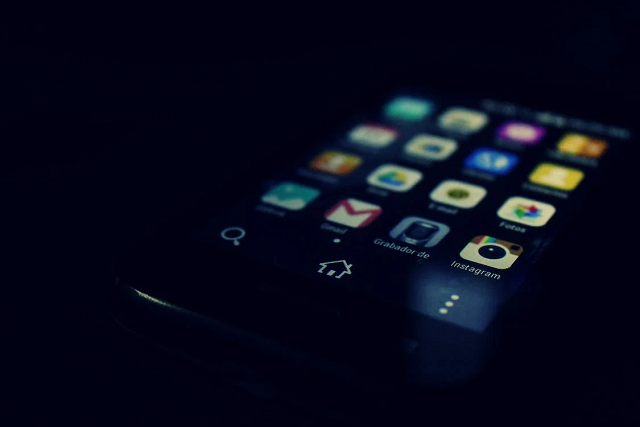 Android emulators on Pc help to run multiple android apps at your ease. They are best for you to perform operations and run different functions. Anything that you view on your google play store can be downloaded on the emulators. 
Step 1. By touching the corresponding icon, selecting the AVD from the available options will launch the AVD management. 
Step 2. The AVD now discloses, and in order to ensure a quick loading procedure, you must choose low pixel values. Next, touch the Run menu and select the Run app option. 
Step 3. Click the OK button after selecting the running device. 
The software launches into a faultless run on the Android Studio. It will take 2-3 minutes for the running process to finish successfully.
Final Verdict:
An Android Emulator, or virtual Android device A particular Android emulator on PC can be represented by an AVD. The Android application may be launched and executed on the machine using Windows Emulator as a platform or environment. Depending on the user's needs, it may or may not be used!