Do you know what is more important to consider for real estate? Though there are many factors that you need to consider while buying real estate property. The first and most important is the location for investments in land. This article will highlight some other factors that need consideration. So, take a look at all these in detail:
Importance of Property Location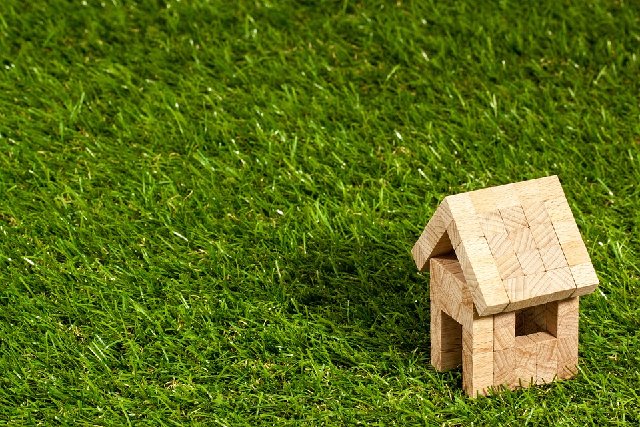 The first and most important factor is the location of property during investments in farmland. It is the most crucial factor to get more profit in the real estate market. You must consider many things in a location, such as facilities, greenery, scenery, and neighbors. 
All these are the most important things for residential areas. While for commercial areas, you need to check the market, warehouse, hubs, and freeways. 
When you have to consider the location of your property, make sure to focus on the mid to long-term view. This way, you may get an idea about the evolution in the area over the investments in land. It might be possible that the space behind the property is calm now. But it may be noisy in future years. 
There are many ways to collect information about the property. The best among all others is to contact town management and other agencies. So, they give you information about urban and zone planning. 
Valuation of the Property
Before buying the property, everyone must evaluate it. For this, people need to consider listing prices, investments, insurance, and taxation. 
The following are some common valuation methods:
Sales comparison approach: 
Using this method, you may compare the sales with the characteristic of the property. It is the best method for both new and old properties. 
Cost approach: 
People also need to look at the construction and property cost for investments in land.
Income approach: 
It is based on the cash flows that are best for rentals. 
Investment Purpose and Investment Horizon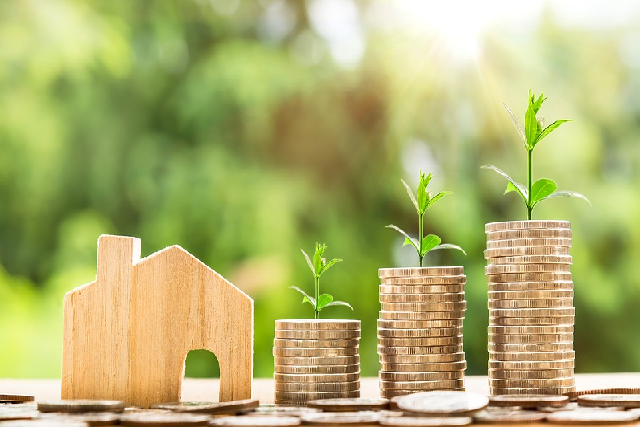 Don't only focus on the location and features of the property. You need to focus on many other factors, such as investment purpose. If you don't know where to invest and why to invest. It may only cause financial distress. 
The following are some categories according to your purposes. So, you may choose the one:
Buy and self-use
In this category, you may save rent and get the benefits of self-utilization. 
Buy and lease
In this category, you may get a long-term property with regular income. Moreover, you need to consider some factors to handle possible issues and legal matters. Not only this, you need to manage repair works for investments in land. 
Buy and sell (short-term)
This category is the better option for short-term investment. Commonly this category allows you to buy or sell a property under construction. 
Buy and sell (long-term)
This category may allow buyers or sellers to get long-term profit. 
Expected Cash Flows and Profit Opportunities
Through cash flow, you may get an idea about the leftover money. If you have a good cash flow. It shows more return on investing in land. 
The following are profits and expenses based on developed projections:
Advantages of devaluation

Analysis of the price for repairing the home before the sale

Analysis of price for mortgage loans and value appreciation

Probable cash flow
Be Careful with Leverage
Though getting a loan is very convenient, it may come up with a high cost. Make sure to understand the way to handle such loans. This way, you may get an idea of how to avoid more loans. These loans are commonly called overleverage. There are many experts who were in challenging times because of these over-leverage loans. 
The following are some factors that you should consider based on current and future earnings:
Make sure to know all the terms, conditions, and charges of the mortgage.

Make sure to find the low-interest rates and best terms for

investments in real estate for beginners

. 

Make sure to find the right mortgage according to your situation. Moreover, you should know that each mortgage has its own risk. So, you must read the terms carefully. 
New Construction vs. Existing Property
In a new property, you may enjoy many modern facilities, attractive prices, and options to customize it. There are also many risks, such as delay, more cost, and unknown neighbors. In comparison, an old property gives you convenience, more access, and low cost. 
The following are some factors that allow you to decide between investment in residential VS commercial:
Make sure to check the past projects and reputation of the company for new properties.

Make sure to check property facilities, surveys, and reports of old properties. 

Make sure to consider repairing prices, dues, and taxes. 

Make sure to check quality items such as equipment, furniture, and fixture. 
Indirect Investments in Real Estate
It is not possible for everyone to manage property for the long term. There are many alternatives that allow investors to make investments in land indirectly. 
The following are some other ways for real estate investment:
Real estate investment trust

Real estate corporation stocks

Real estate mutual funds 
Your Credit Score
There are many factors that influence the ability to qualify for a loan. One of these factors is the credit score. This score also affects the terms the investor offer. It means the more the score is, the better terms are. 
If you have more than 80 credit score. It is the best score to qualify for the right loan. The following are some factors to improve the score:
Pay bills within the time

Pay down loan

Make sure to use only less than 30% credit

Minimize the use of new credits

Make sure to check your credit history
Conclusion:
Though there are many types of investments, so, you need to invest in the right place where you can buy at in low price and sell at in high price. With time, the real estate market shows fluctuations. So, you need to be aware of all the trends in real estate to become an investor!